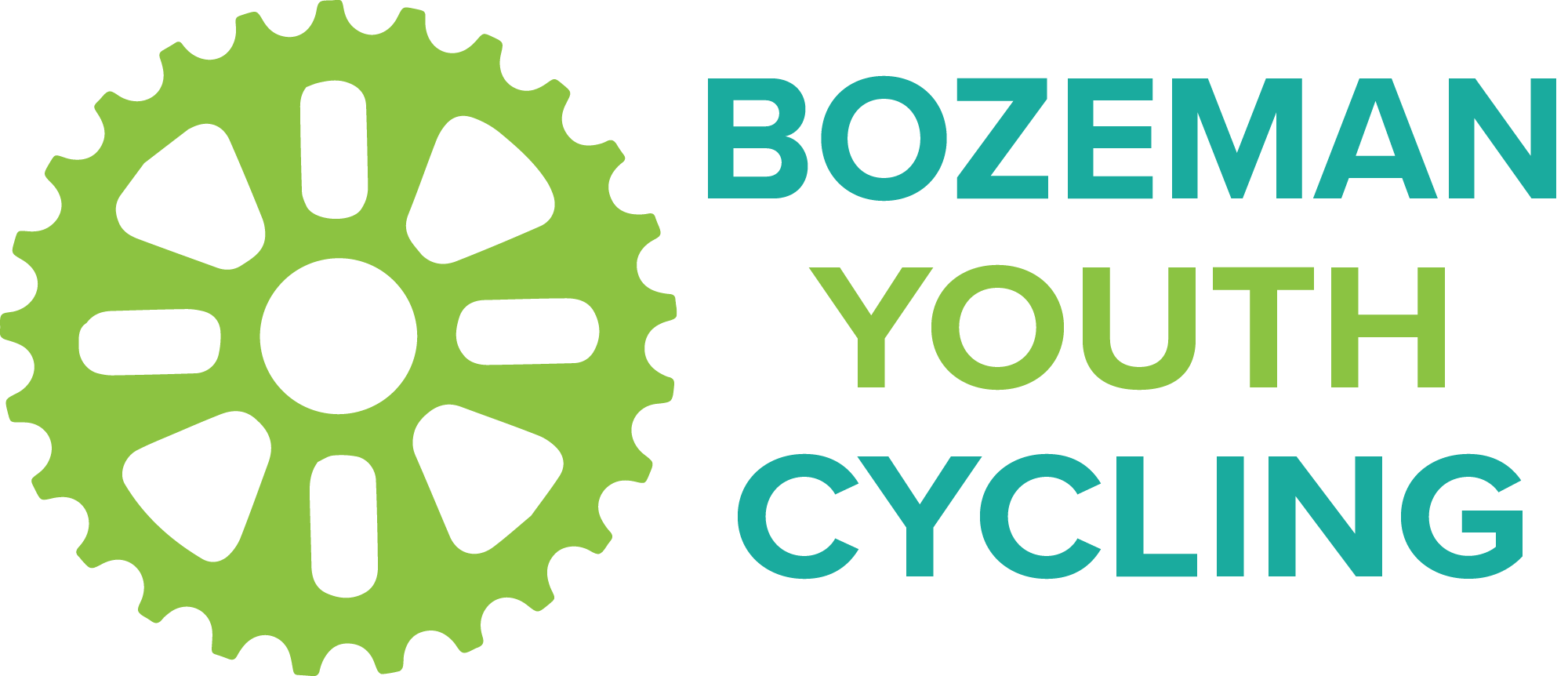 2019 Registration
Programs other than the Alpine Rippers (5th Grade) are currently full.
All programs are currently full. Please complete the form to be added to the wait list.
Registration is currently open only for 5th Grade. Registration for older ages will happen in late April or early May.
Please note: Only parents and legal guardians can register participants under the age of 18 years old.
Please complete payment through PayPal
Thank you for your payment.
We will be contacting you soon!
PayPal Reference #:
This is your confirmation, if you would like to print it for your records.
Please complete the waiver using the link in the lower right of the screen.
You have been added to the wait list.
We will contact you as we finalize the groups for this year's programs.
Need to register another rider?